Creating and delivering sustainable energy solutions for our customers and communities
Energy as
a Service
We enable our customers to access and integrate renewable energy solutions without any upfront investment, providing a fully managed energy service and a pathway to decarbonisation.
If you are looking to integrate or add renewable energy into your business or to existing energy assets then contact us.
Greenfield Developments
We develop greenfield opportunities across Australia. Accelerating large scale investment in renewables and enabling the establishment of complex energy infrastructure.
If you are looking to establish new energy solutions and are looking for a partner to manage the end to end deployment of energy solutions in-front of or behind the meter, then contact us.
Acquisitions and Investments
We actively monitor the local energy market for new opportunities to collaborate with, invest in or acquire new energy assets or businesses.
If you have a business, energy project or group of assets you are seeking investment in then contact us.
Our team of experts have the experience and industry connections to engineer and deliver the best energy solutions to suit our customer's requirements.
SOLAR GENERATION

BATTERY STORAGE

GRID INFRASTRUCTURE

HYBRID SOLUTIONS

PUMPED HYDRO

INDUSTRIAL MICROGRIDS

Our service extends across design, engineering, procurement, build, operations and maintenance.

Providing our customers options to leverage our expertise in a way that suits them, while delivering solutions under our asset ownership and investment model, which requires no upfront investment by our customers.
We partner and collaborate across a range of segments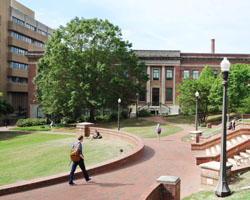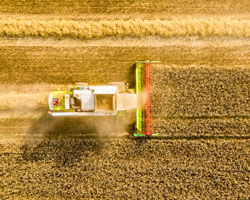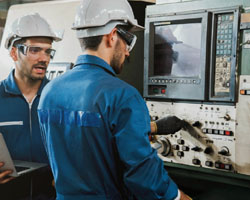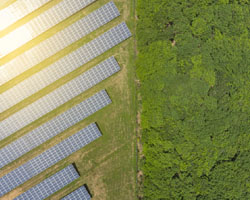 Government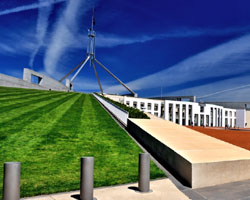 Transportation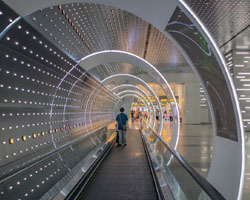 Mining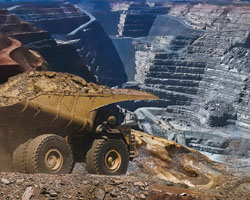 Transmission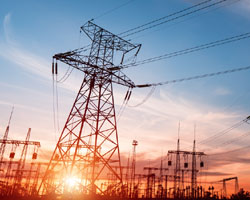 and we operate in all states and territories across Australia
Our systems and processes are compliant
with ISO standards for quality and asset management

Contact one of our energy advisors to see how we can
help you transition to your renewable energy future